Miami, Florida – Cyzerg is thrilled to announce the beta release of WMS Orchestrator, an advanced and affordable warehouse management system guaranteed to improve businesses' inventory management and efficiency. WMS Orchestrator is Cyzerg's second module to their growing warehouse software ecosystem. This beta release allows users to test the features of WMS Orchestrator before its official release and provide their feedback.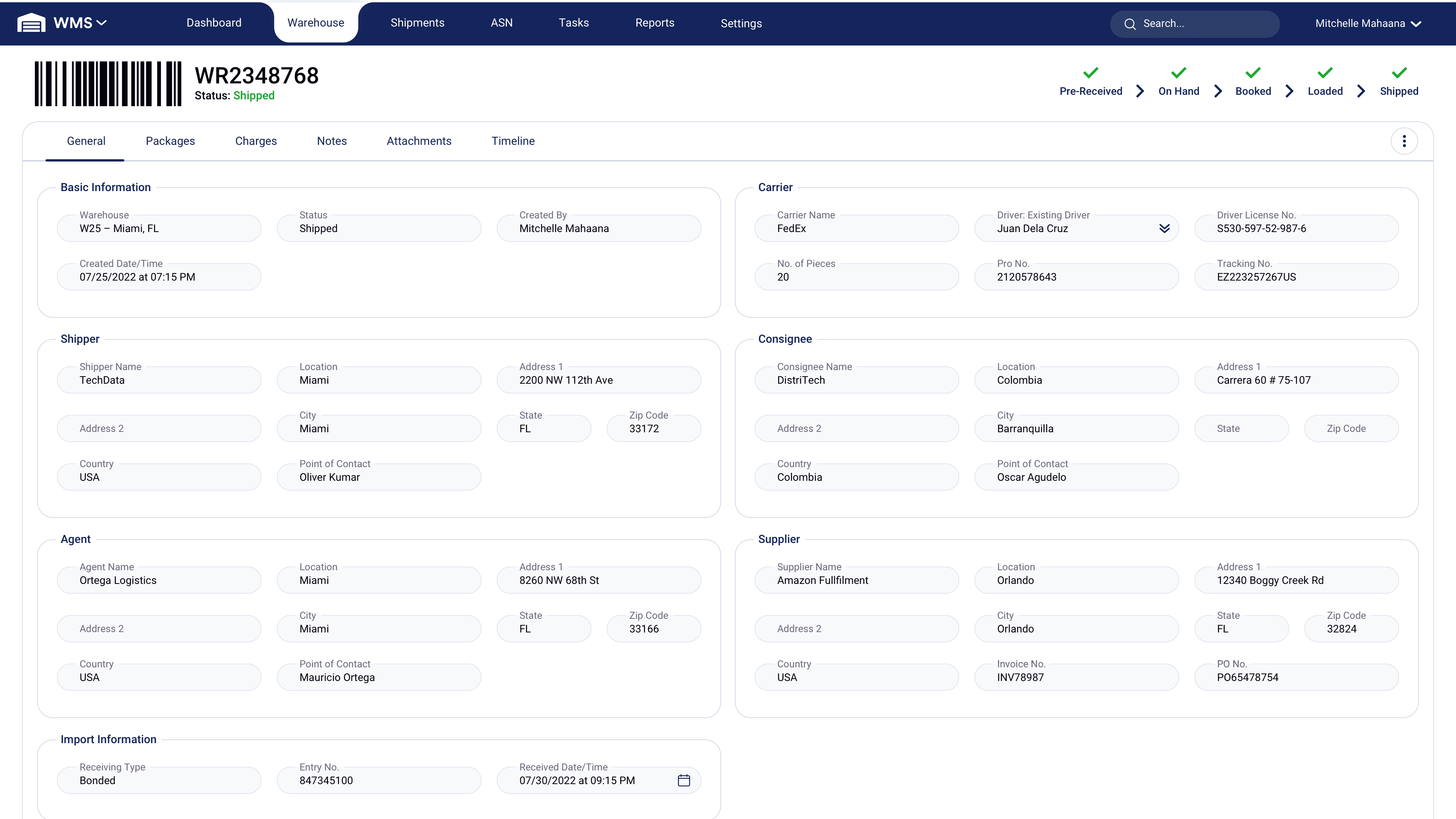 "Currently, warehouse management systems in the market are quite complex and too expensive for companies with budget constraints," said Hector Sunol, co-founder and CEO of Cyzerg. He further added, "to overcome this issue, Cyzerg created an easy-to-use and advanced warehouse management system that has the flexibility of multiple license tiers to fit the financial needs of all companies."  
WMS Orchestrator offers advanced warehouse management features such as: 
Management of inventory across single or multiple warehouses
Creation of report-like views in real-time
Automatic capture of packages' dimensions, weight, & images
Integration of parcel or pallet dimensioner from any vendor
FREE logistics CRM to manage contacts & companies
Share inventory & cargo details with customers or partners through a customer portal
Easy integrations with business applications or 3rd parties
WMS Orchestrator is Cyzerg's second step to creating an ecosystem of warehouse software products. This set of products collectively is named Warehouse Orchestrator, and it aims to automate warehouse operations and increase efficiency.  
This beta release aims to collect critical feedback from users and enable Cyzerg's design, development, and quality assurance teams to create a bug-free product with the right features.  
To join the beta program of WMS Orchestrator or learn more about the product, click here.