Clark Freeport Zone, Philippines – Today, Cyzerg has opened its network operations center (NOC) in the Philippines to provide its warehouse industry clients with 24/7 monitoring and support for their IT infrastructures.
Reliable and efficient technology systems are critical for warehouses and distribution centers, particularly those operating around the clock. In response, Cyzerg has established its NOC to maintain systems and respond quickly to adverse events 24/7/365.
"We understand that there are detrimental consequences to our clients' operations, services, and customers when technology fails to serve their business," said Hector Eduardo, Cyzerg's Founder and CEO. "At Cyzerg, we don't wait for the systems to go out of control or to crash completely. We manage the infrastructure, and we don't let the infrastructure manage us."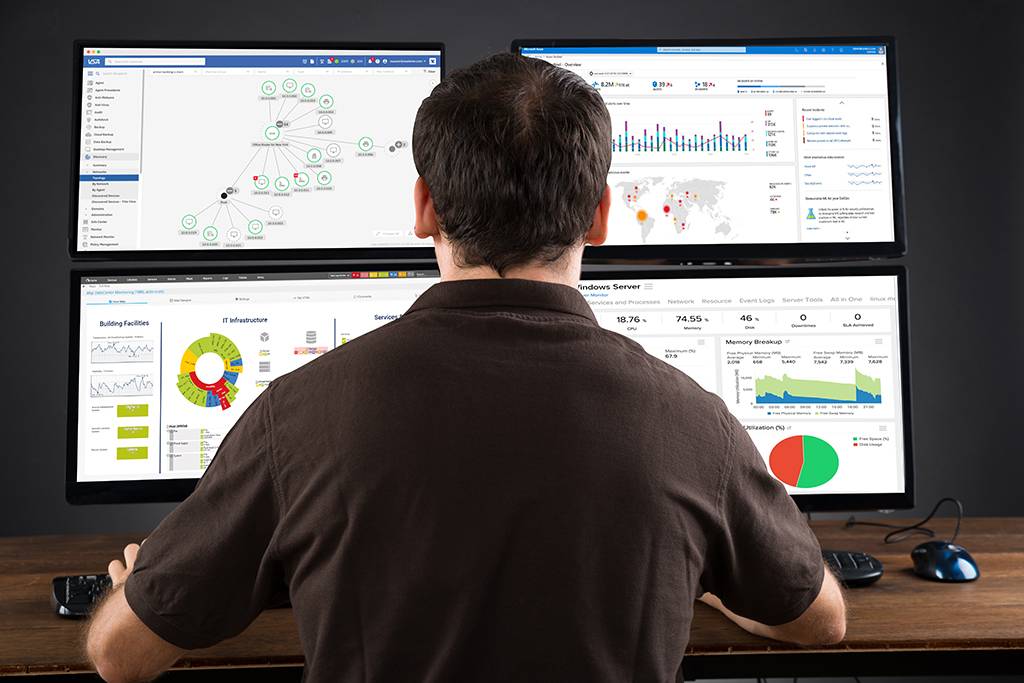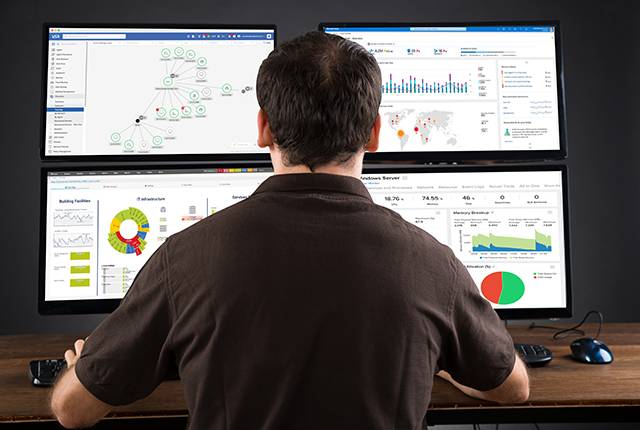 With the NOC, Cyzerg can detect adverse events in their customers' systems and respond efficiently and timely. Within its facility, Cyzerg's fully dedicated team focuses on monitoring the customers' warehouse systems in real-time, 24/7/365.
Cyzerg's team of specialized technology engineers is always available to provide support for the supply chain industry's specific needs. Their advanced training ensures there are no delayed shipments.
In addition, a dedicated NOC incident response team monitors and handles critical tickets such as network and system outages. In such cases, a member of the team will immediately drop other tasks and prioritize the ticket. The team member provides the client with continuous status updates until they have resolved the issue.
With the establishment of its network operations center, Cyzerg ensures its clients that it is fulfilling its promise of providing support and services they can rely on around the clock.