Chandigarh, India – Today, Cyzerg has opened its first research and development center in Chandigarh, India. The facility has been built to evaluate further how the industry can apply emerging warehouse technologies.
The research and development center comprises part of the company's initiative to leverage modern technologies in the warehouse industry. Cyzerg's R&D team will be fully focused, 24/7/365, on researching and testing hardware and software solutions to reduce errors, increase automation, and improve visibility within the warehouse.
With its continuous efforts to analyze various emerging warehouse technologies, Cyzerg has committed to creating better solutions for its customers.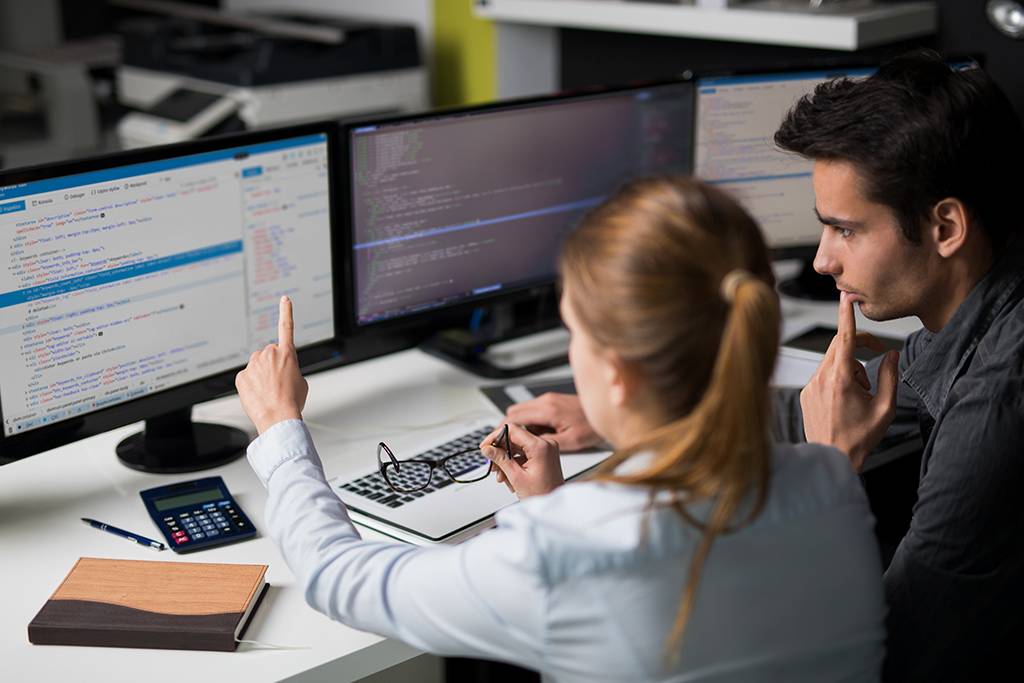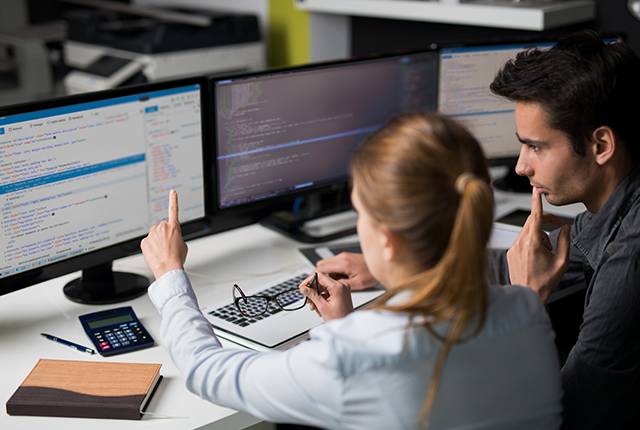 "We realized that if we wanted to really modernize the industry, we need a center where we can test all these new technologies and understand how they can be applied to warehousing and distribution centers," said Hector Eduardo, Cyzerg's Founder and CEO. "We also plan to develop our own technology to help solve the constant challenges of the industry."
Cyzerg will make the technologies it develops available in an open ecosystem of solutions. In addition, the company has announced that interested parties are welcome to contribute to the development of the ecosystem.
For the past two years, Cyzerg has continuously strived to improve its products and services. With its new facility, the company looks forward to providing solutions to inefficiencies and errors faced by the warehouse industry.