Miami, Florida – Today, Cyzerg announced a new focus on providing warehouse technology solutions to warehouses and distribution centers. This major shift comes in response to an urgent need for technology modernization in that sector.
With 70 percent of its customer base in the warehouse and distribution sector, Cyzerg realized how the industry had been left behind in exploiting the use of modern technologies.
"During our first two years in the business, we detected that warehouses and distribution centers were underserved when it comes to technologies," said Cristobal Pascual, Cyzerg's Project Manager. "That's how we recognized the need to provide technology solutions to them."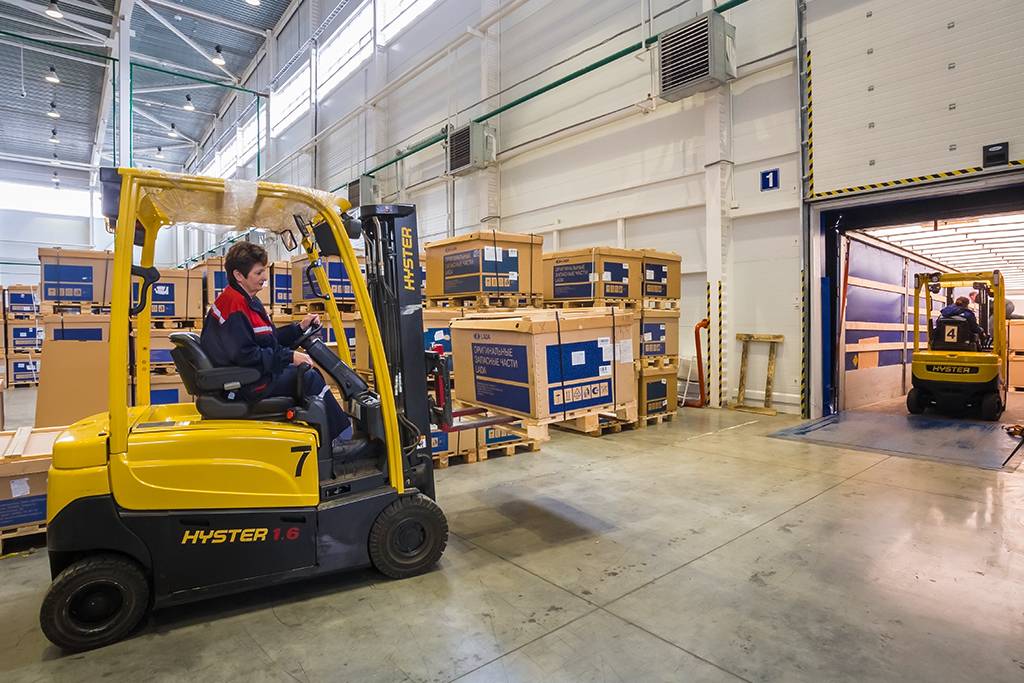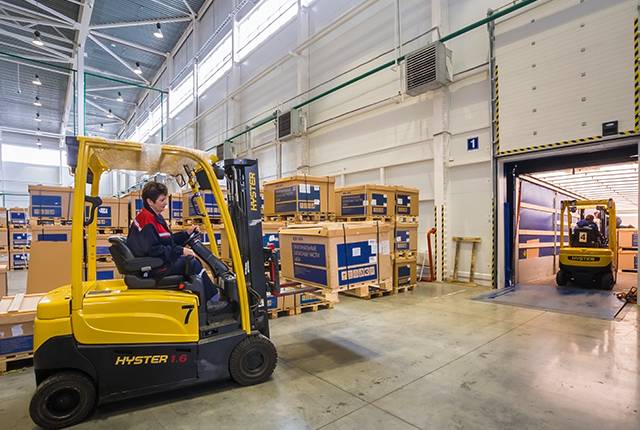 Several warehouses today are still using old technologies and have limited automation. Remaining to use outdated technologies makes business goals, such as increasing efficiency and meeting customer demands, difficult to achieve.
"We saw the struggles of our customers with the technologies that they were using. They have to walk back and forth just to access the warehouse management system, wherein a handheld device can access all the data," said Hector Eduardo, Cyzerg's Founder and CEO. "The new wave of technologies will forever change the way warehouses operate and will tackle once and for all many of the unresolved challenges that have plagued the industry for years."
Cyzerg aims to help warehouses and distribution centers build an ecosystem of technologies that enable them to exploit the advantages. These include Mobile Technologies, Internet of Things (IoT), Business Intelligence, Predictive Analytics, and more.
With this transition, Cyzerg is looking forward to giving warehouses the opportunity to be highly competitive in today's global market. The company believes that modern warehouse technologies can revolutionize the industry and take warehousing operations into the future.